When choosing décor for your home, there are several factors that are important to your home attractive to family and friends.
But since you still live there, the most important is that you feel comfortable in their home.
Living
room
with
brown
wood
ta
ble
windows
and
cushiness
A very important factor in choosing the decoration is the color.
Rich shades like burgundy, dark green and plain colors give the house a feeling of comfort, and lighter shades create an open and airy atmosphere.
Red, black and gold are commonly used in Asian style decoration.
This home iterior is very brave and is suitable for people who want to make impression.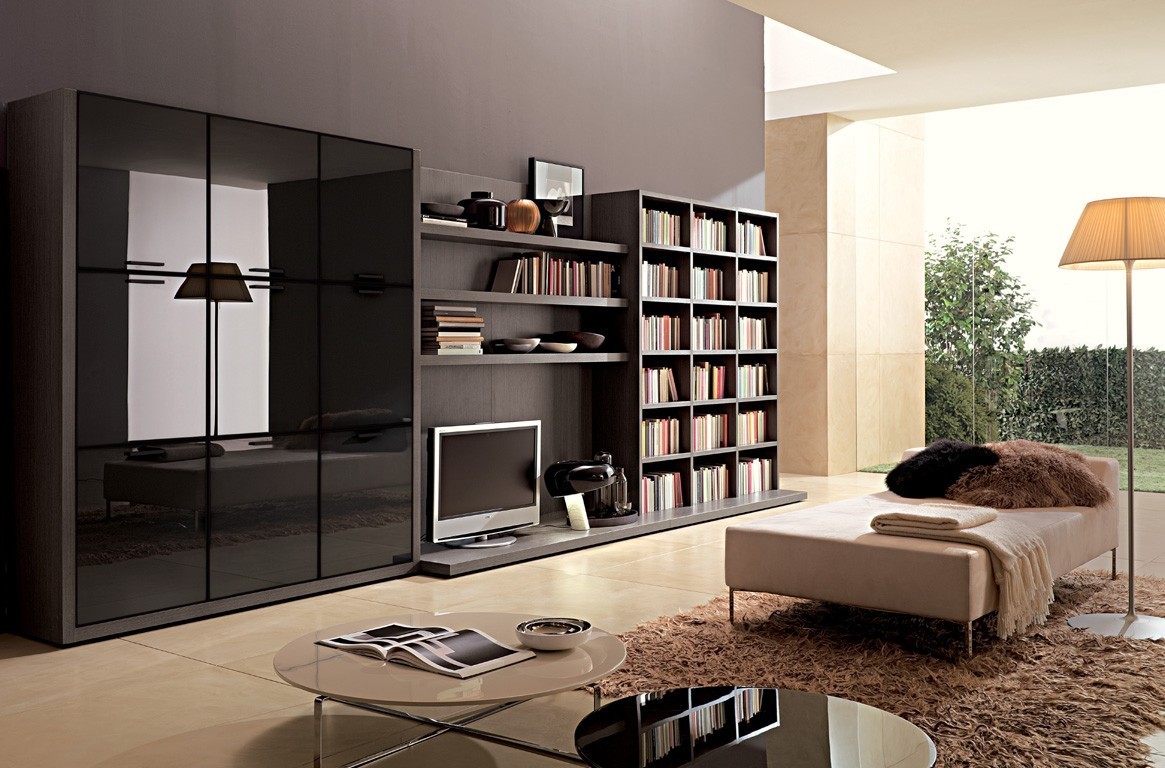 Bookstand
couch
lounge
and
coffee
table
lamp
and
carpet
Country and Western decor styles use very rich and rustic colors.
Roosters, cowboy wall hangings, mirrors and wooden candlesticks western all tend to have these shades in them.
They are nice colors typically used in Western-style rugs, country kitchen towels, curtains and bottles.
In lighter, cooler shades mentioned above colors are often used in traditional decor and shabby chic.
In classical interior, the lines are normally smooth and orderly manner, with furniture, ranging from white to brown and beige tones.
Light-colored carpets and curtains are often used in this interior.
Sometimes curtains include bright colors to add an interesting splash of color.
Modern
living
room
lounge
footstool
carpet
and
sofa
with
pillows
Light and airy colors used in shabby chic decor.
There are several styles of shabby chic, but the most frequently used light furniture and accents with distressed or worn finish.
Delicate floral patterns are used in wall hangings and curtains, and elegant chandeliers, distressed finish, candlesticks, plant stands and mirrors.
In the shabby chic look is romantic and charming.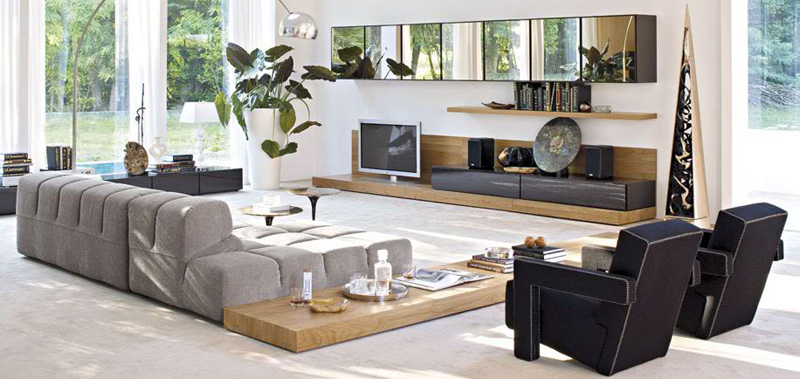 Modern
living
room
furniture
sofa
with
couches
and
modern
decorating
Of course, whatever you feel comfortable is fine.
If an eclectic mixture of these styles is what you want, go for it!
I have seen homes where every corner of the room had its own theme - the sea in one corner, porcelain dolls in another country with a common theme.
This is absolutely breathtaking!
So when it comes down to it, use any style of home décor makes you happy.
Your guests will love it.
Living
room
with
beige
sofa
from
wood
lamp
table
and
armchair